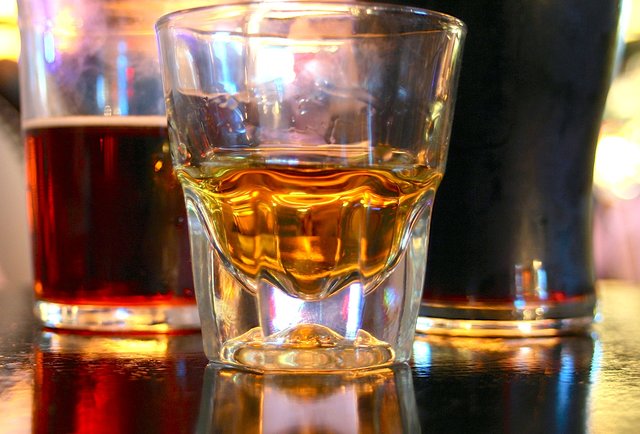 Intoxication stimulating a hiding mind
words start to spill out in various shading
truth drips from numbing alcohol lips
words said with passion—scrupulously
convincing— dulling—damning
granting insight to a soul's forging
drunkard truths 'oft should stay unsaid
Matthew – 2015
© 2015 This Mortal Flesh
I was nominated for the Allergic to "E" Challenge by Pepperanne over at field of thorns.
This was not easy at all! Please see Pepperanne's "e"less post here Catch My Drift
I do not have any specific nominees to pass the torch too, but I would encourage anyone reading this to give it a try. It is fun to challenge yourself with these types of writes–keeps you sharp. The rules are below.
1. Write a whole paragraph, poem or whatever you like without using any words containing the letter "e", sound easy?
2. By reading this, the rules state that you have already signed up for the challenge, of course there really is no obligation to participate, but I hope that you do.
3. Invite at least five other bloggers to take the challenge.