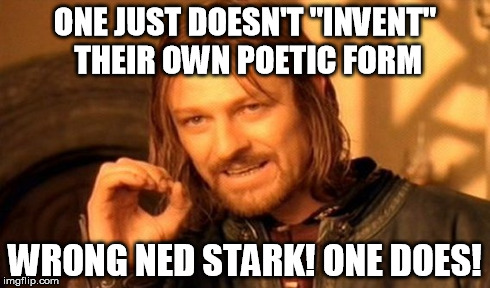 Invented by Matthew on 5/31/15. This form was inspired by my son, who is a huge fan of WWE as well as the one and only Rey Mysterio. Rey's finisher was the "619"
, hence the form of the poetry.
A "Mysterio" consists of…
3 line stanza – with or without a rhyming scheme
6 syllables in the first line – should be a statement/declaration/profound or mysterious observation.
1 syllable word in the second line
9 syllables in the last line – strong finisher for the statement/declaration/mysterious observation.
I encourage you guys to try this form…it is somewhat challenging (for me at least). If you do so, please apply the tag/category "Mysterio" to your post!
I look forward to reading your "Mysterio's"
Cheers!
~Matt
© 2015 This Mortal Flesh